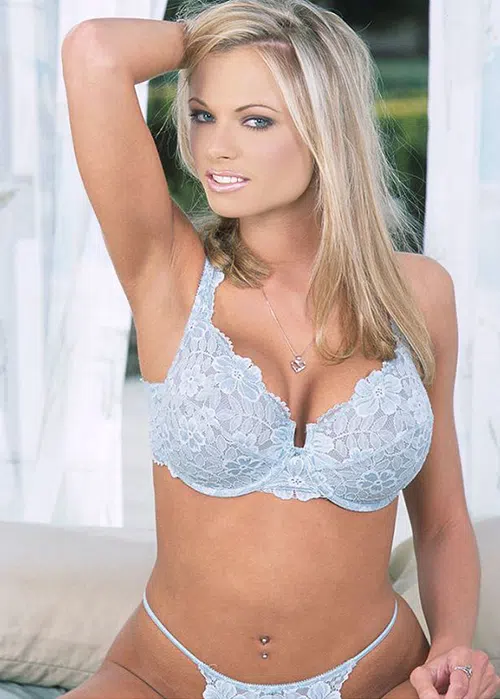 Age: 25
Height: 5'7"
Weight: 135 lbs.
Ethnicity: Scandinavian
Hair: Blonde
Eyes: Blue
Oh, I'm so glad that you stopped here to learn a bit more about me. My name is Ingrid, and I'm originally from Sweden. I've traveled all around the world but fell in love with Sin City the moment that I stepped foot off of the plane. There's so much to do, and there's never enough time in the day. I often see people walking around the sights with others – and I want to ensure no one has to do it alone.
I love being a companion for lonely men and curious couples. It's fun to provide a full experience where we can hit the town. Then, once in the comfort of your hotel room, we can get cozy. I'll wear lingerie…or nothing at all. There are no rules for me to follow like those pesky massage parlors. If I want to climb on top of you to work some tension out of your muscles, I want to be able to do that – and I hope you don't mind.
I believe in providing full body massages. It's about the body and the mind. While I work on your tense muscles, I'll also be talking to you and making sure that your needs are being met. I want you to have a spiritual awakening when my hands are on you. It can be a tantric massage where I can help to open you up – and you have the ability to touch me. It can be pleasing for both of us.
We don't have to stop with a massage, either. I want to make all of your wild fantasies into a reality. Just talk to me about what you want. I'm one of the most open-minded and outgoing girls you'll ever meet, so don't feel as though you have to be shy around me. If you are interested in fetish play during (or even after) a massage, tell me. I'm sure that we can come up with a fun way to spend our time together.
I've been in Vegas for a while, so I know I can show you a good time. Whether you want to visit a strip club with me (I know many of the dancers) or you want to explore the Green Room with you and your significant other, let's make it happen.
Many people consider me to be an exotic massage girl, so I do book quickly. I want to meet you and provide you with the kind of massage that only I can offer. If you're interested in something intoxicating, call or click so that we can book time together