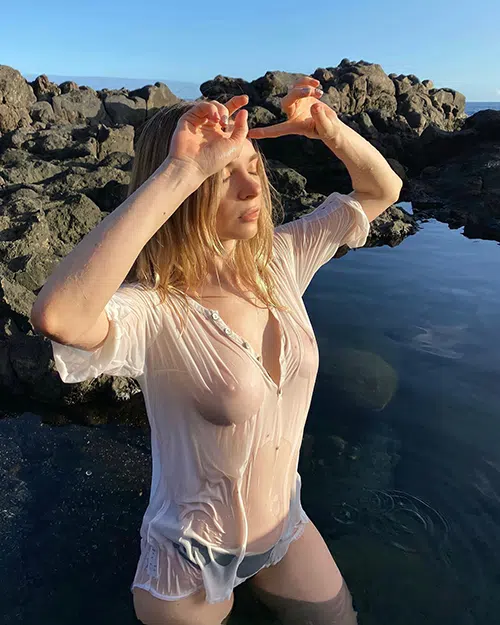 Age: 26
Height: 5'5"
Weight: 119 lbs.
Ethnicity: American
Hair: Blonde
Eyes: Hazel
Hey, everyone! My name is Justine, and you can think of me as the girl next door. Only, I give you the attention that you deserve! The first thing that you should know is that I'm not like those massage parlor girls that you may be used to. I don't have to play by the same rules, which means that I can touch and be touched. It's what helps to add to the overall experience that I offer you behind the closed doors of your hotel room.
Foam massages are some of my favorites to give – and you won't see those just anywhere. I'll massage you in and around foam. It can be a lot of fun, especially in the shower or a bathtub. It's a chance for both of us to get wet and have a good time. Plus, with my hands all over your tense muscles, you're bound to find the relief you've been looking for!
Tantra massages and dark tantra massages are fun, too. These help you to unlock some of your sensual energy – and this can be done with some of my friends where you can have four hands on you. Of course, it can just be you and I, too.
I want to bring adult entertainment to your hotel room so that we can explore it together. You came to Sin City for a reason, so let's have some of that fun.
And we don't have to stay in the hotel room the whole time, either. When you're ready to unlock your fantasies with me, call or click to set a date!