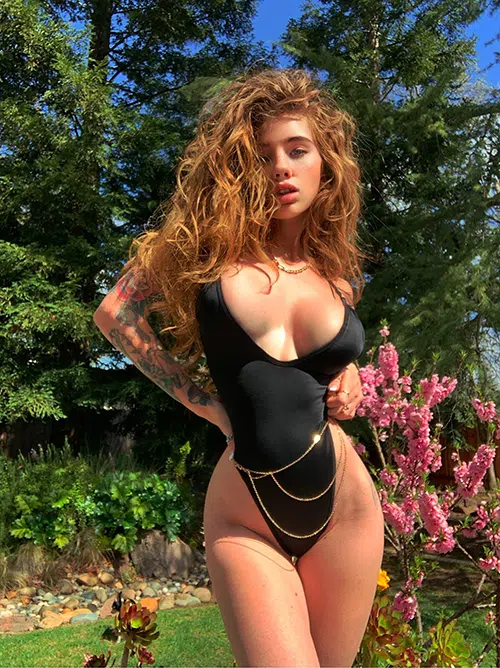 Age: 23
Height: 5'5"
Weight: 121 lbs.
Ethnicity: American
Hair: Red
Eyes: Green
Yeah! I'm so glad that you visited my profile. As you've likely read by now, my name is Tawny. I'm probably one of the most outgoing girls you'll ever meet. While some assume I was a cheerleader in high school, I actually hung out more with the alternative girls. I spent my time at rock concerts instead of pep rallies.
I've learned a lot by growing up fast – and that works out for you because it means that I have quite a few hidden talents. I can offer a sensual massage where I use my body to help work out all of the tension in yours.
You'll be able to see my tattoos up close and personal as I lean in around you, pressing my body close into your skin. My hands will work up and down all of your muscles, helping you to de-stress.
Vegas is such a fun and exciting city – and I want to help you discover why they call it Sin City. We don't have to end the evening after your massage is over. I can find plenty of other things that we can do if you're up for it. All you have to do is call or start clicking so that we can set a date to meet each other.