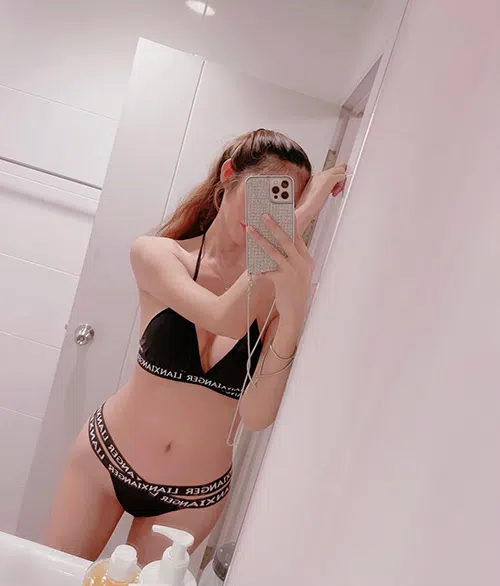 Age: 22
Height: 5'4"
Weight: 110 lbs.
Ethnicity: Asian
Hair: Brown
Eyes: Black
I know you've probably fantasized about spending some quality alone time with a petite Asian girl. Here I am! My name is Sookie, and I'm a barely legal 22. Ever since 21, I've gotten to really discover who I am – and it turns out that I'm a lot wilder than I thought I was. This means that we can have all sorts of fun the moment that we get together.
I love providing sensual massages. The moment that my flesh is on top of your flesh, it can be a way to relax. You can enjoy human contact in a way that you've never experienced before. I'll use my talented fingers and hands to knead your aching muscles. As I lean into you and work you up and down, you can relax until you find your release.
Massage can be healing. You don't want to hold too much tension in your body. With a bit of help from me, you can feel like a new man in a very short time period. I've learned quite a bit over the past few years of doing massage – and I love working with some of my other massage girls. We can offer couples massages, four-hand massages, and so much more.
It's time to discover more of Sin City with a sensual in-room massage. Take action to make your booking today.