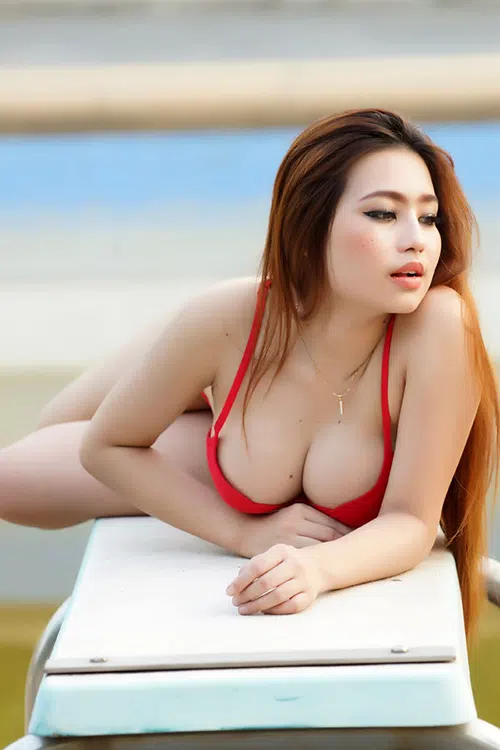 Age: 23
Ethnicity: Korean
Height: 5'4″
Weight: 140
Hair: Black/Brown/Auburn (varies)
Eyes: Dark Brown
Are you ready for some massage fun? Are you looking for a way to relieve stress with help from a beautiful woman? Are you curious about what a naked massage would be like? Have you tried Nuru massage? If you are here looking at my profile, I'm betting you are thinking about a massage, and you selected me to do the job!
I'm Cho, and I hope to be the chosen one. I am one of the best massage givers out there if I do say so myself. I have a very busy schedule, and you have to call to book me as soon as you see this so you don't have to wait too much longer in line. The longer you wait, the longer it may be….get in there and get yourself a timeslot!
My sessions go like this: I show up at a pre-designated time and place, dressed up and ready to head out on the town if you so choose. I recommend that you take advantage of this part of the "date". It will give us both the chance to get to know each other a little better before we get to any intimacy. This helps me to find out more about what you want, and it will make you connect with me so you feel relaxed when we get alone.
When we do get to a spot without others around, we will start with some snuggling. This also helps to connect, which is very important so the massage is felt to the maximum level. A sensual massage means we will both disrobe. I like to do this slowly and will let you look at every inch of my body, up close and personal. This will get you into the mood for the touching portion of our session. I sometimes like to strip for the disrobing part. That is all dependent on the mood and the atmosphere at the time. If you would like that, let me know!
Our massage will take place on your bed. If you want to try Nuru, I'll put special sheets down to help protect your linens. I bring this with me. Nuru requires a ton of oil and it does get a little messy. It is so fun though! It really helps to see your muscles, and it will help to make the session enjoyable. Think about it….me naked, giving you an oily massage. It is so much fun. It can be humorous as well. But it usually ends up being an erotic experience that is not going to be forgotten.
Give me a call to set up an appointment for your personal massage. You'll be thinking about the time we will soon be spending together, and the anticipation usually helps to get clients in the mood even easier. Just ask for Cho when you call, and let the service know when and where works best for you. From there they will let you know if I am available to meet your requested time and place.