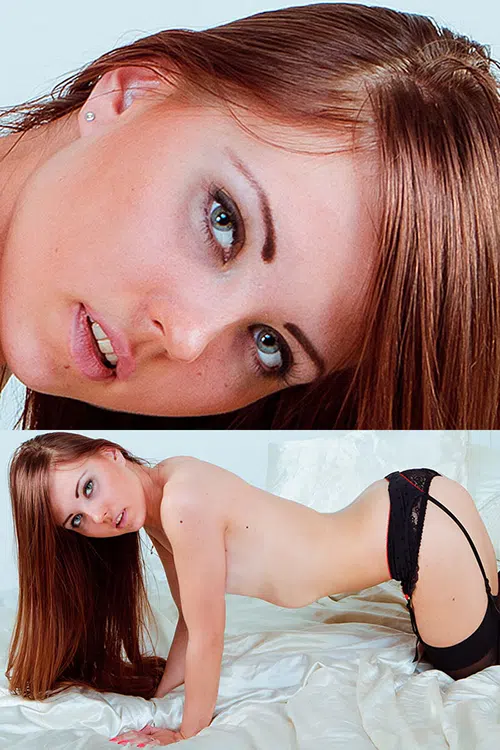 Age: 23
Ethnicity: Irish
Hair: Auburn
Eyes: Green
Height: 5'3″
Weight: 120 lbs.
I'm so pleased you are here to learn more about me. I am available to book for dates and massages. I love going out, and I love massaging my clients even more. Massage is one of those sensual actions that require the right person to administer them. Let me be that woman. I am ready to show you how exciting a massage can truly be!
Let's go out first to help set the mood. A high-action nightclub will get our hearts pumping and the excitement will make the massage even better when it happens. Usually going out to a spot where there is a lot of activity will help to make the massage exhilarating. This is because the sudden change in atmospheres will make you really focus on the actions I perform. Going from a loud spot to a quiet one will make the experience surreal and even more tantalizing.
When we get to your place, the drop in noise level and lack of other people will make you realize that this is the real deal; that the massage is about to take place. This will put you into a festive mood, and you'll be clammering to feel my hands upon your body. Not so fast though…we need to get nude first. Really. I like my customers to help me undress. It is like a package waiting to be opened….you don't know what you will find underneath that wrapping paper. I want you to find out.
When I am unclothed, I'll get to the massage part of our date. By then you will be so worked up, that my first touch is sure to give you goosebumps. I love that! Your session is not over until you are relaxed, and maybe even asleep. I'll just let myself out if that happens.
If you want to experience a sensual massage, let me lead the way. Listen to my requests. I have them in place to make the experience the best possible. If I say, left up your left arm please, then I suggest you do so! It means something good will be coming your way if you do it!
If you want to find out more, drop me a line here, or call the phone number to speak to my receptionist. She will answer any questions you have, and I'm pretty sure after you speak to her, we will have a date set up for a massage you'll absolutely love!