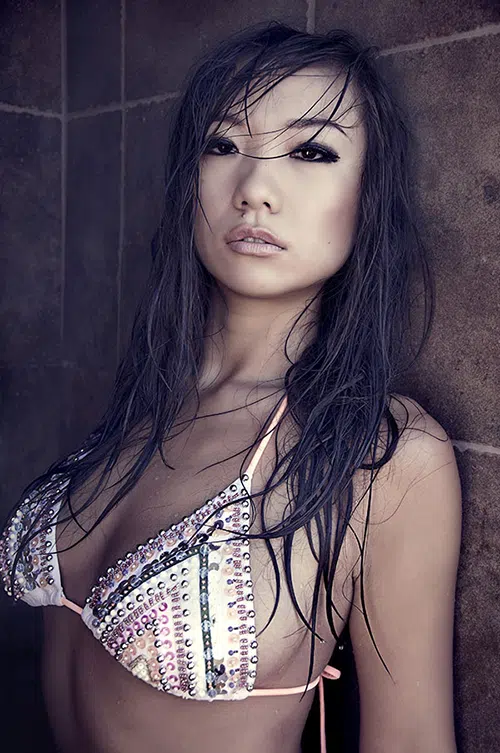 Age: 26
Ethnicity: Japanese
Hair Color: Black
Eye Color: Brown
Weight: 126
Height: 5'4″
Cup Size: 38D
Hello there and welcome to my page! My name is Li and I am beyond excited that you decided to stop on by to find out more about me. You must have liked what you saw, and I'm hoping you will also like what you read.
If you live in or are visiting the Las Vegas area, you are probably already familiar with the excitement the city has to offer. I want to take it a step further and offer my services to give you an experience you are not going to be able to forget any time soon.
I am a professional masseuse, and I specialize in sultry nude massage practices. The body is an intricate system of nerve endings, and I know exactly which ones to stimulate to give you pleasure unlike any you have felt in the past.
First, a bit about me so you feel comfortable with me as your massage artist. I have been giving massages for several years, and I went to school to become a professional massage therapist. I did this for a couple of years and found that I work best on my own, rather than as a helper for a practitioner. I enjoy the one on one with my clients and find that communication is key to a successful session.
I'll start out our date with some conversation to get to know you a bit better. This will help me to determine exactly how to proceed with the massage portion of our time together. I will have you get undressed, we can play some music or just turn on the television to give us a distraction as I get to work. I'll knead your muscles and find out exactly which spots are giving you trouble.
Then the real fun begins.
I find that if I get unclothed along with you, the experience gets hot and spicy. I won't just rip them off either, I'll linger as I take off each piece, allowing you to spectate as I do so. This will set the mood for the main portion of our massage time.
What happens after that is going to be a surprise. I can't get into details, because each session is different depending on the client's needs and desires. I assure you, you won't be disappointed in the least.
If you want a beautiful woman (myself!) to give you a massage you won't ever be able to duplicate, it doesn't take much to set up a meeting place and time. Simply drop me a line or call the number listed here on this site and let's find out some more about each other. I can't wait to hear from you and my intention is to make sure our time together ends with you feeling more relaxed and pleased than you ever have before in your life.