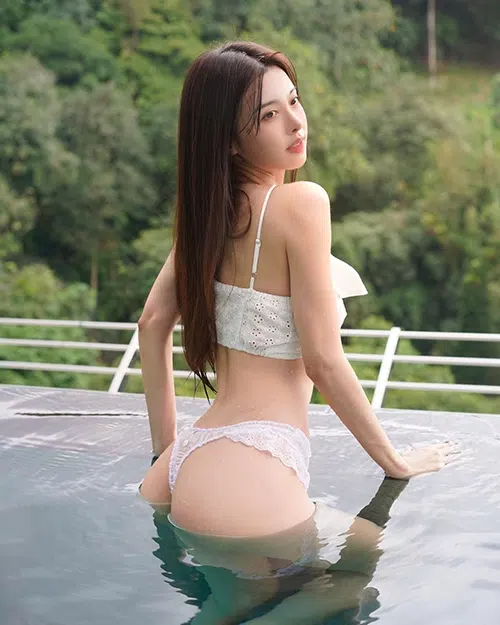 Age: 23
Height: 5'4"
Weight: 118 lbs.
Ethnicity: Japanese
Hair: Brown
Eyes: Brown
Wow, thanks for stopping by my profile. I guess I have a look that you really love. Whether you have an Asian fetish or simply find me attractive, I'm happy to be of service to you. I'm excited to be in Las Vegas offering sensual massages. Many years ago, I traveled to Vegas with my father during one of his business trips. The glitz and glamour of the city was amazing – and I vowed that as soon as I turned 18, I would move here.
I've now been in the city for about five years. I quickly discovered why the city is called Sin City – and I do everything I can to make sure that people know why. When you book a sensual massage with me, we can have so much fun. A Japanese massage involves a lot of skin-on-skin contact, so be ready for something you will never forget.
I'm eager to find out about you and what you like. Do you want a slow and sensual massage? A hard and strong massage? Are you into a bit of kinks? The possibilities are endless, and my goal is to give you exactly what you want. My toes are strong, so I can provide you with a full body massage using only my feet, if that's something you'd like to explore.
I can be fully nude, wearing a bikini, or even some sexy lingerie. This is your fantasy, so tell me what you want so that we can make it happen. You may only get one chance to be in Vegas, so don't be shy. I'm outgoing enough for the both of us, so we can be sure to have a good time.
With my knowledge of the city, we can even venture out of the hotel room. It's one of the benefits of an outcall massage – I come to you. With no massage parlor, there are no rules. Are you ready to have more fun than you thought possible with a visit to Vegas? Let's make it happen!