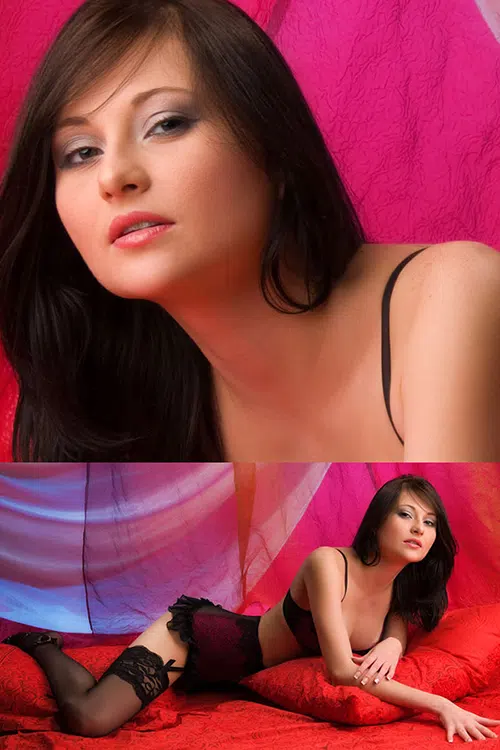 Age: 24
Height: 5'7″
Weight: 132
Ethnicity: English
Hair: Dark Brown
Eyes: Brown
Do you enjoy the sound of an English accent? If so, I am British born and raised and I have been told that my accent is stunning. I don't really think about it that much, but I figured I would mention it as many gentlemen fancy my speaking. I am available for personal dates at the end of it, I will give you a massage. This is how I end all of my dates and again, many gentlemen prefer this, so it is part of my trademark.
A bit about me…I like to cook, and do not be the least bit surprised if I show up with some treats for you to sample. This will break the ice and I love the feedback from customers. It helps me to spice up my recipes. I also like to dance, and I may ask you to take me out for a bit of action of the dance floor. I especially like EDM, it really gets me moving as the rhythm of this type of music is exciting. My customers seem to like to go out to clubs with me, everyone will have their eyes on us, that is for sure.
When we are done with social time, then the private time comes into play. This is where things can get interesting. I am not at all ashamed about my body. I like the encouragement that men (and women) give me when they see it completely exposed. When I give massages, I like to be unclothed. Most people understand that this helps to set an intimate mood for relaxation.
I bring oils with me for massages. These are homemade by myself and they work extremely well at targeting the areas of the body in need of touch. The slickness is every so exciting and I like to rub this oil over myself as well as over you. This is an extremely sexy way to give (and receive) a massage. If you have never tried this before, I totally encourage you to ask for it! Make sure I whip out that oil!
We will start with some subtle touches on the back, the shoulders, and the arms. I will then reach down toward the backs of your legs and knead the skin ever so slowly. Most people find this to be stimulating and extremely relaxing. I'll touch your entire body with firm yet gentle movements of my hands. I like to use a circular motion and I do so with a rhythm, much like that EDM music I fancy so much. Keep this in mind when we go out dancing….my hands on your body to the beat. This will help you to get excited about what is to come!
Are you ready for a massage? If you are, it is very easy to set up an appointment with me. Call or text today to find out my availability and the service will set up the date accordingly. I cannot wait to meet you! Thank you for stopping by and I hope to hear from you soon!